Best Time to Visit Jamaica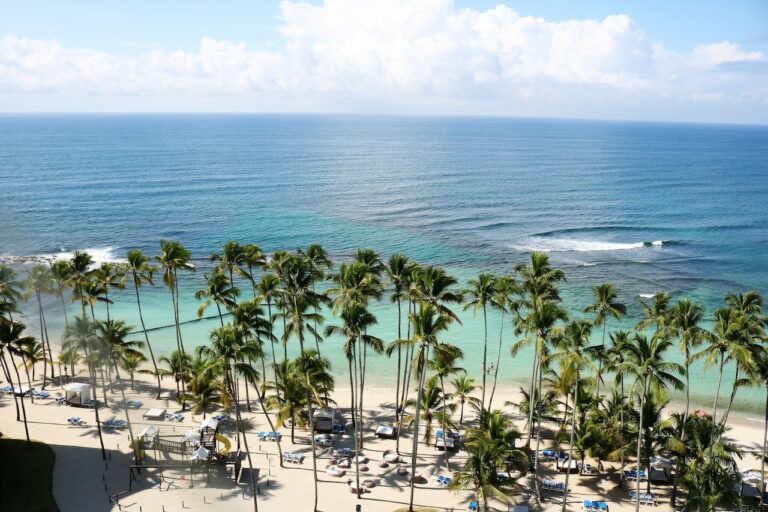 Jamaica is an incredible country with plenty of culture to immerse yourself in. If you're a fan of visiting sunny, beachy destinations, then it's the perfect place for you. 
Like most travel destinations, there are certain times of year to visit Jamaica that will ensure you get the best experience possible. We've already written about the best places to visit in Jamaica, so now let's take a look at some of the best times to visit this beautiful country. Read on for more. 
The Tropics & Its Seasons
Before you jump ahead and book your all-inclusive holiday in Jamaica, it helps to have a little more insight about the different seasons when traveling the Caribbean. Here's what you need to know about flying between seasons: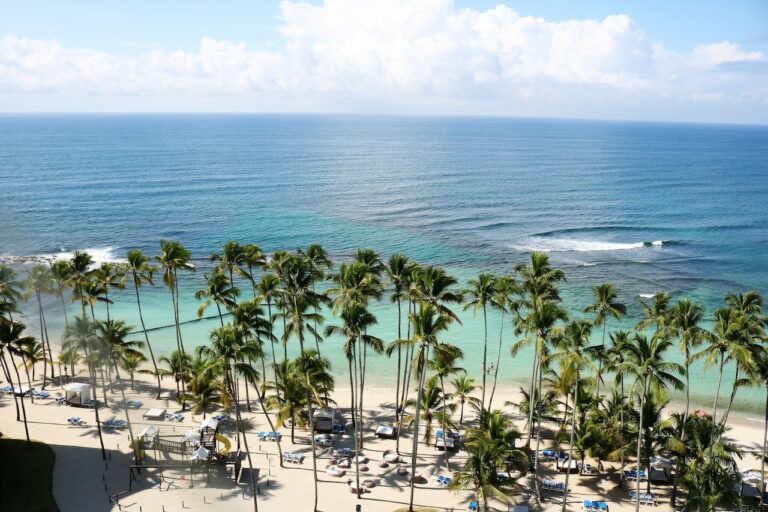 Jamaica's Peak Season
Mid-December is generally when Jamaica's high-season travel begins, and it continues until April of the next year. The island becomes an active hub during this time, where you'll find hundreds of tourists flocking to beaches to make their holiday. 
If there's one piece of advice we can give, it's that you should pack loads of sunscreen! Also, try to bring an insect repellent and a hat for your stay. Booking your resort, like Iberostar hotel in Jamaica, at least two months in advance is also the best practice. 
Low Season
Jamaica's low season lasts from July until October. This period often brings great prices on resorts, flights, and water sports. You'll also find it much easier to make dinner reservations without having the restaurant completely packed. 
What it's Like to Visit Jamaica Throughout the Year
Here's a quick breakdown of what you can expect from Jamaica's climate at different times of the year.
January to May
This time is considered the peak season for Jamaica. Temperatures average between 82? – 84?. This is about as low as temperatures go in the country, and there's a very low chance of rain during this time. Nights are mild and breezy, with temperatures only getting as low as 70? to 73?.
In April, you can expect a range of events, including the International Kite Festival in St. Ann, Jamaica's Carnival, and Montego Bay's Yacht Club Easter Regatta.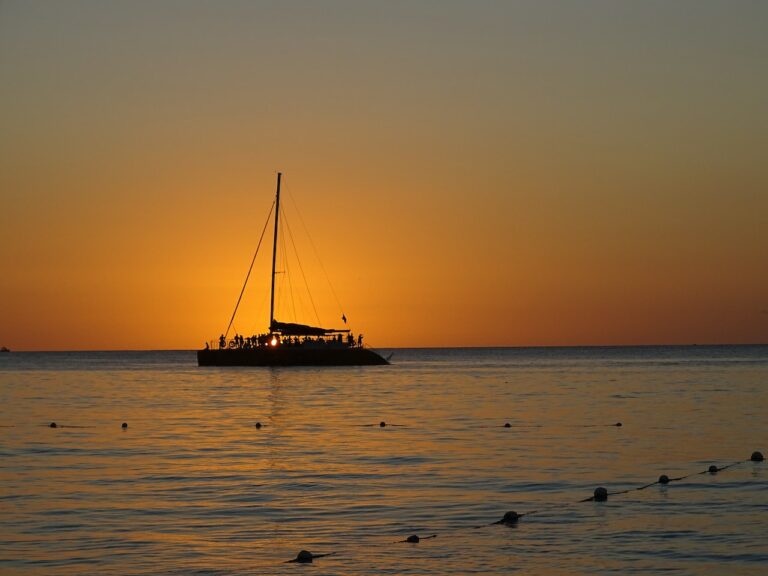 June to September
The temperatures start to warm up when June hits in Jamaica, increasing to around 86?. There's a slight increase in the chance of rain, and the ocean also begins to warm up to a mild 82?. 
If you visit in June, be sure to go to the Ocho Rios' Jazz Festival! For July visitors, the Reggae Summerfest is a must for any itinerary. All throughout June to September, the wind is calm, and the ocean temperatures are warm, so you'll be able to enjoy the beach to your heart's desire.
October to December
The temperatures during this time are much the same as they are during the rest of the year in Jamaica. However, near the end of the year, you can expect some tropical rainfall on some days. It never lasts, and, more often than not, quickly makes way for more sunshine quickly. 
October is the month of the yearly Marlin Tournament, which is a great opportunity to see some incredible yachts. During November, Jamaica hosts its annual Restaurant Week, so be sure to get a taste of the local cuisine. 
Major Annual Events
There are plenty of events happening throughout the year in Jamaica. Here are some of our favorites:
Jamaica's Carnival
The Jamaican Carnival, also called Bacchanal, takes place over a week from Easter Sunday until the following weekend. Fun events include Kiddies Carnival, Jouvert, Mas Camp, and Socacize.
International Kite Festival
Also called the St. Ann Kite Festival, this event takes place on Easter Monday every year. It's a great opportunity for some family fun, involving daily kite flying competitions and, as well as bun-eating and dancing competitions. 
When night falls, the stage comes alive as a classical reggae show. The best part? There are always dozens of Jamaican treats to try, and you're going to be stuffed by the end of the event.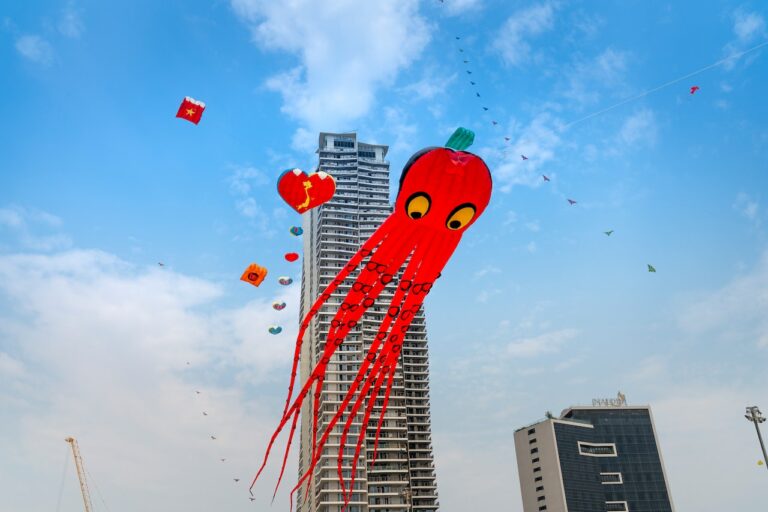 Ocho Rios Jazz Festival
This festival involves a few weeks of exciting and fun jazz presentations, shows, concerts, and exhibitions. These all take place throughout the town of Ocho Rios and Kingston's capital. 
It happens in June and is a must-see for any prospective visitor!
Montego Bay Yacht Club Easter Regatta
WIth the approach of Easter, the Morgan Bay Yacht Club hosts its annual Easter Regatta along Jamaica's Northern Coast. This event generally takes place in April following the club's annual Great Yacht Race and J-22 International Regatta. 
Reggae Summerfest
Usually held in July, this summer festival has been running for nearly 30 years. It showcases a variety of Caribbean and Jamaican artists, with some notable past events, including acts from Beenie Man, Chronix, Romaine Virgo, Bounty Killer, and more. 
So, the Best Time to Visit is…?
It depends on what you are looking for!
The best time to visit Jamaica will be determined by what you want to get out of your experience on the island. Looking for a relaxing experience where you can bathe in sunlight on the Seven Mile beach or soak at Dunn's River Falls?
Or are you looking to immerse yourself in the culture? If so, then consider visiting during Carnival time or the annual Reggae Sum Fest in July.