Nihi Hotels to expand portfolio in Indonesia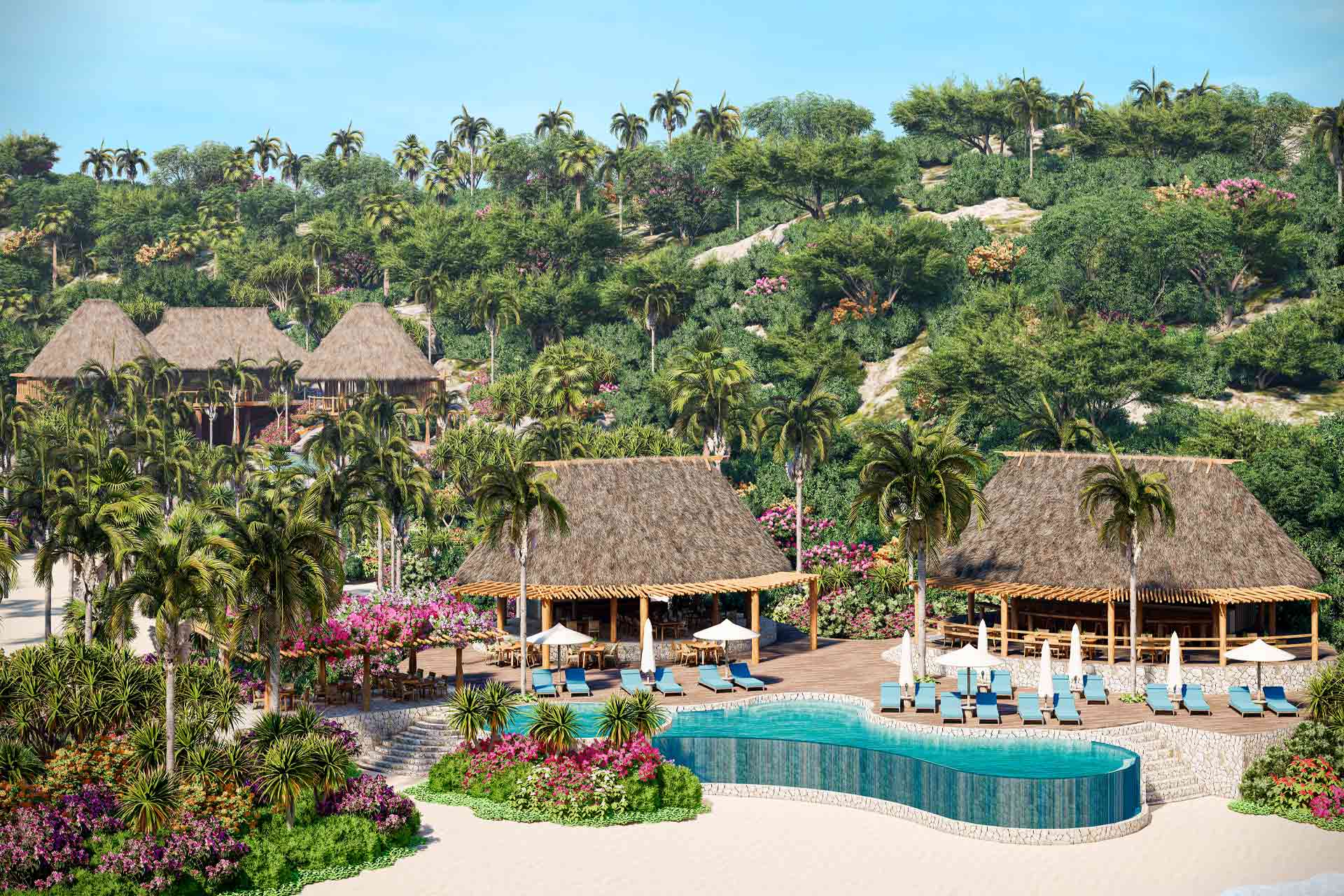 Following the opening of Nihi Sumba, Nihi Hotels has revealed plans to expand in Indonesia with the launch of Nihi Rote in early 2024.
Located on a secluded corner of Rote Island in West Timor, the off-grid resort will comprise 25 thatched-roof, private pool villas that overlook a stretch of unspoilt coastline on Bo'a beach.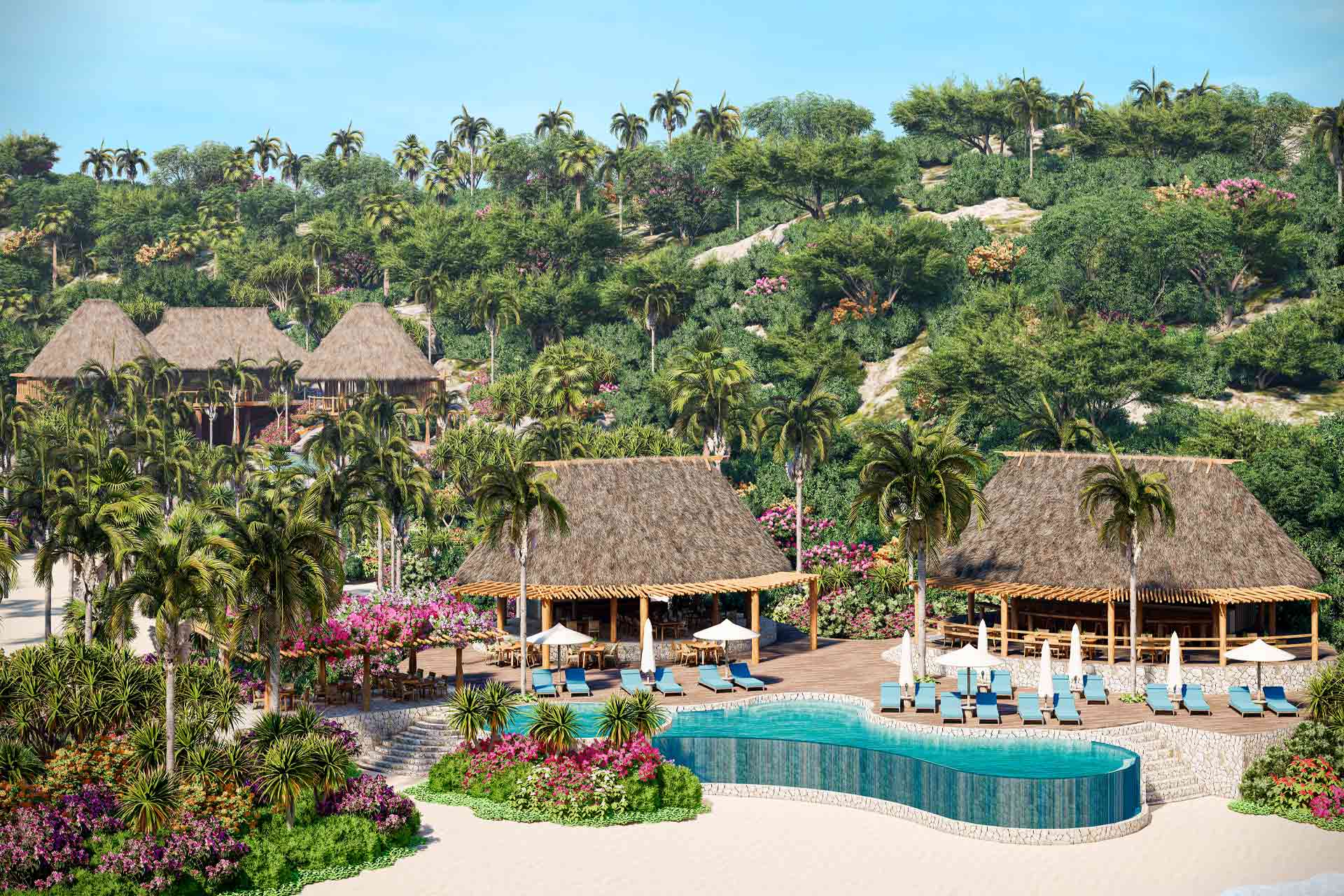 Nearly 500km northwest of Australia, to the southeast of Sumba and Flores, Rote Island is one of the southernmost isles in all of Asia, accessed by a two-hour flight from Bali or Jakarta.
"We are very excited to be collaborating with the Nihi Hotels team to open the second Nihi resort in Indonesia, following on the many successes achieved at Nihi Sumba," say Michael Schwab and Greg Sarkissian, representing the owners consortium of PT Bo'a Development Group. "We are confident this will provide a complimentary experience to guests and will continue to boost the tourism exposure and growth for this beautiful eastern region of Indonesia."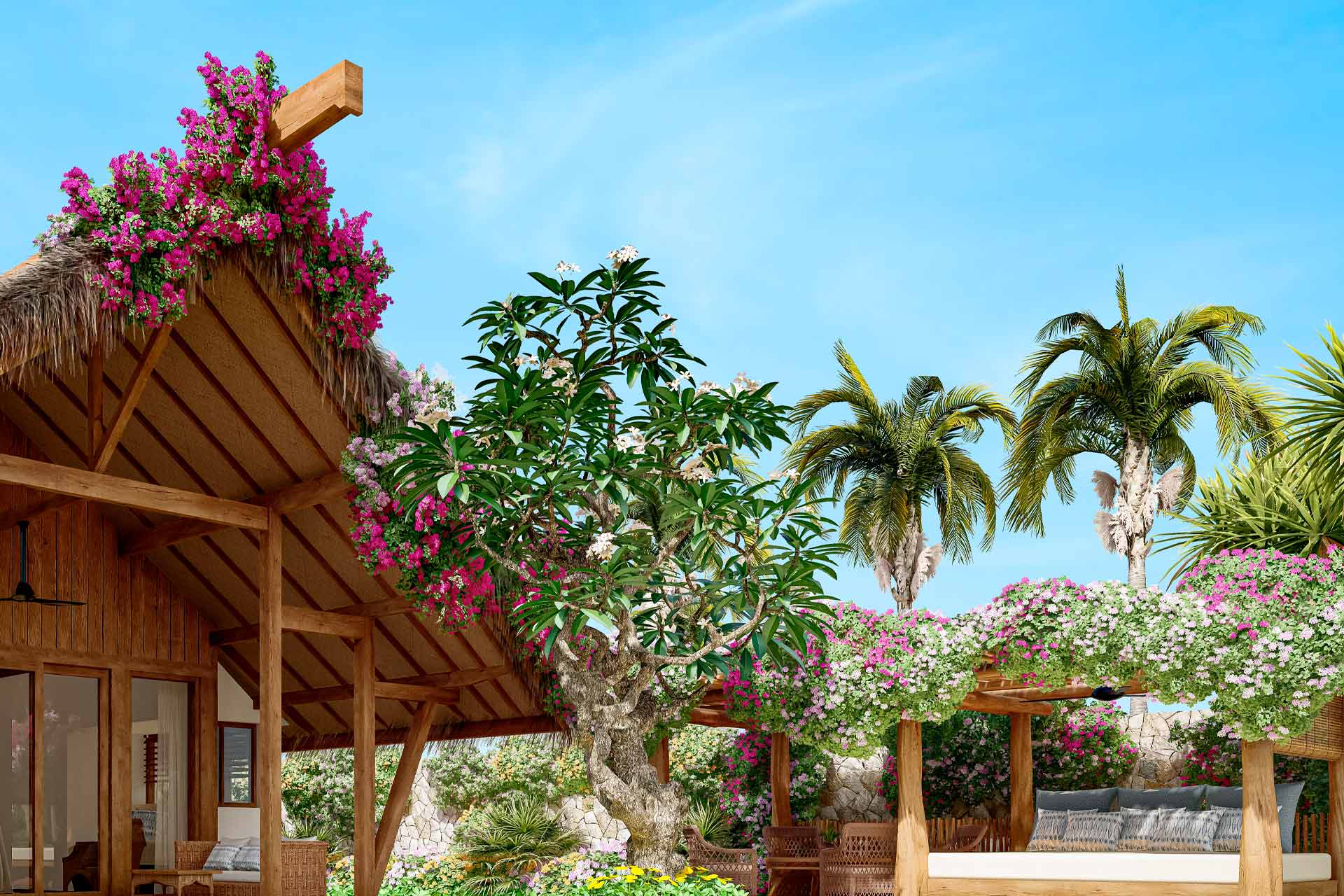 Lead by Nihi owner, Chris Burch and CEO & Partner, James McBride, the new chapter will carry the successes and distinct character from Nihi Sumba to deliver a new experience in of the most undiscovered parts of the world.
Continuing the group's expansion, Nihi Rote will be followed by the opening of Nihi Santo Toma?s in Costa Rica in 2025, marking the first property from Nihi Hotels outside of Indonesia.
The post Nihi Hotels to expand portfolio in Indonesia appeared first on Sleeper.